Why Wildfang®?
We have a very clear idea of ​​what we want to offer you and, above all, your loyal companions. We only put the highest quality in the bag, the can and between the teeth of your pets. Our Wildfang® products stand for best & natural quality. High-quality ingredients and grain-free recipes make your faithful companion fit and happy for the adventures of everyday life.
We would like to accompany you and your four-legged friend throughout your long friendship and provide the best possible support with our premium products.
We love, what we do.
Our team

We stand behind our products because our dogs and cats are our best critics.

Our products

We only use a few ingredients in our recipes - this makes it easier to understand the quality of our food.

Our idea

Premium food bundled with high-quality chews of natural origin - that's our idea so that your furry friend can live a healthy life.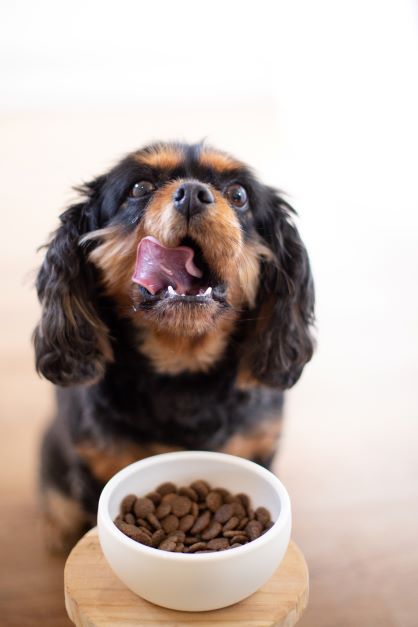 Wildfang® grain-free premium food
Our grain-free products contain a selection of the finest, freshly prepared, nutritious and highly digestible animal protein sources. In addition, sweet potatoes rich in vitamins and low-calorie/gluten-free potatoes have been tastefully processed and developed for dogs with grain intolerance/sensitivity t6>❤ no grain - ideal for particularly sensitive dogs
❤ selected protein
❤ without coloring, flavoring and
preservatives
❤ based on nutritional findings
❤ produced without animal testing
Our dry food bestsellers: